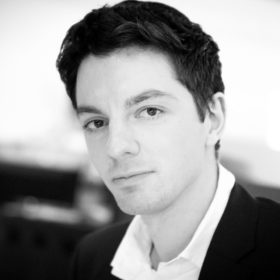 "Roamlike is the jackpot for every host"
For the owner of a vacation rental , it sounds almost too good to be true: Furnish your Airbnb with free home furnishings and consumables from high quality market partners, as well as exciting newcomers – since November 2018, Business Traveler in my apartment expect first-class amenities.
A kiezschaufenster to local products
Our guests love to explore the neighborhood – with Roamlike , refined neighborhood products come straight to our accommodation. Both sides benefit from the cooperation, our guests are enthusiastic and companies receive valuable feedback directly from the end customer. The commitment and interest of the participating brands in the concept is a big plus.

One step ahead off of your competition
With Roamlike as a partner, I have been able to benefit from several advantages as a host. The cost savings resulting from cooperation is just one point of it. Due to the excellent quality of the innovative partners, our apartment is now characterized by with award-winning designer furnishings from Rahmlow or Opa Erwin and thus stands out the Ikea competition by far. Especially in a market like Berlin, unique selling points are important for your own competitiveness. I understand myself as a host that offers experience culture. With Roamlike open up unimagined possibilities that can not be balanced with money.