Campaign & Project Management Intern
(F/M/D | Startup-Feeling ?)
High-growth startup looking for an enthusiastic Campaign & Project Management Intern to help building the future of product experiences.
? Full-Time · Ehrenfeld, Cologne and remote.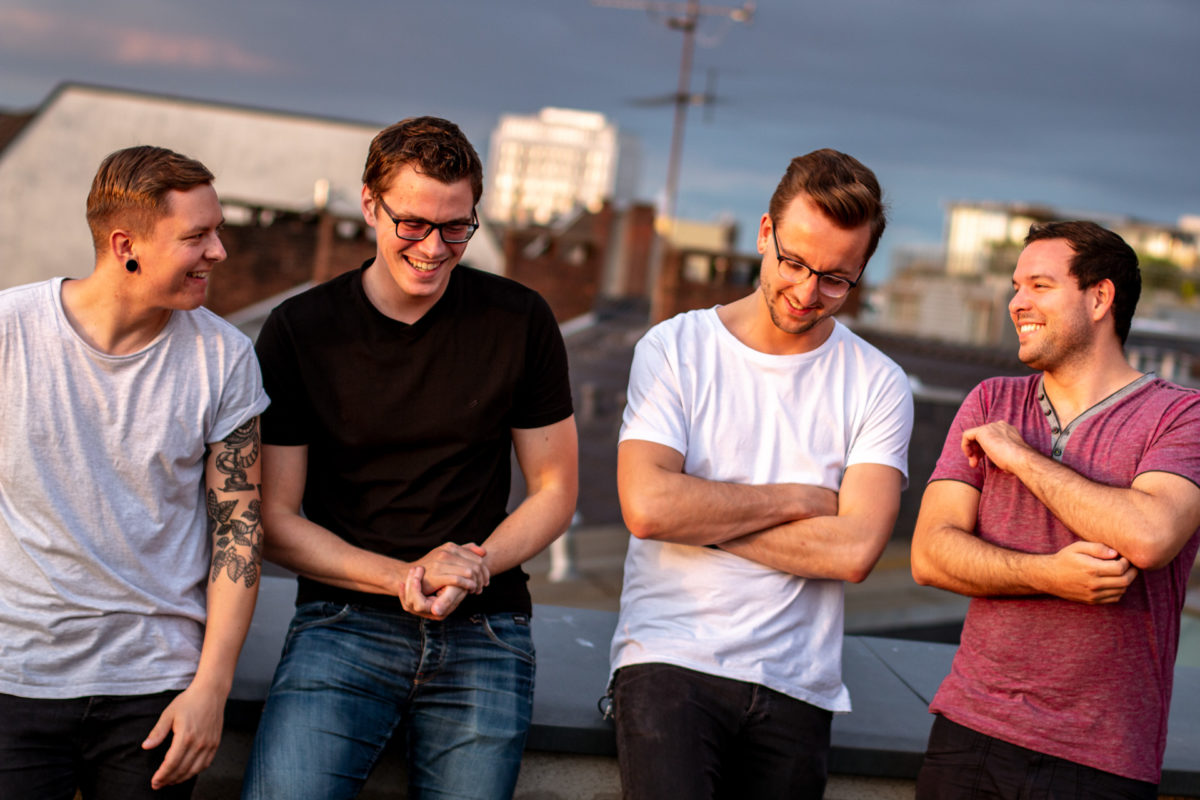 ⏳ In Short (tl;dr)
Innovative online platform to furnish vacation rentals with ease. Transforming showrooms and retail spaces by using vacation rentals for product experiences.
Experienced team with an ambitious roadmap.
Develop and delight brand partners across all branches.
Friendly, exciting and authentic working environment in the heart of Cologne or remote. So we're always up for a Kölsch!